About Stump Grinding Auckland
With us, the grass is greener.
Looking to spruce up your outdoor space? Our Lawn Mowing, Garden Maintenance, Landscaping, and Stump Grinding services have got you covered!
Say goodbye to overgrown lawns, unsightly stumps, and lacklustre gardens. Our team of skilled professionals will work with you to transform your outdoor space into a beautiful oasis.
Whether you need regular lawn maintenance, one-time landscaping services, or stump removal, we've got the tools and expertise to get the job done right.
YOUR TRUSTED AUCKLAND TREE STUMP GRINDERS
Our dedicated team of professional tree stump grinders is your best option if you're looking for Auckland's best tree removal service at a reasonable price. We recognize the significance of removing ugly tree stumps from your property quickly and safely. No matter the size or location, every stump can be removed by our skilled specialists who are outfitted with cutting-edge machinery. We take pride in offering competitive pricing without compromising on quality. Say goodbye to those troublesome tree stumps and enhance the beauty of your outdoor space. Contact us today for stump grinding services in Auckland.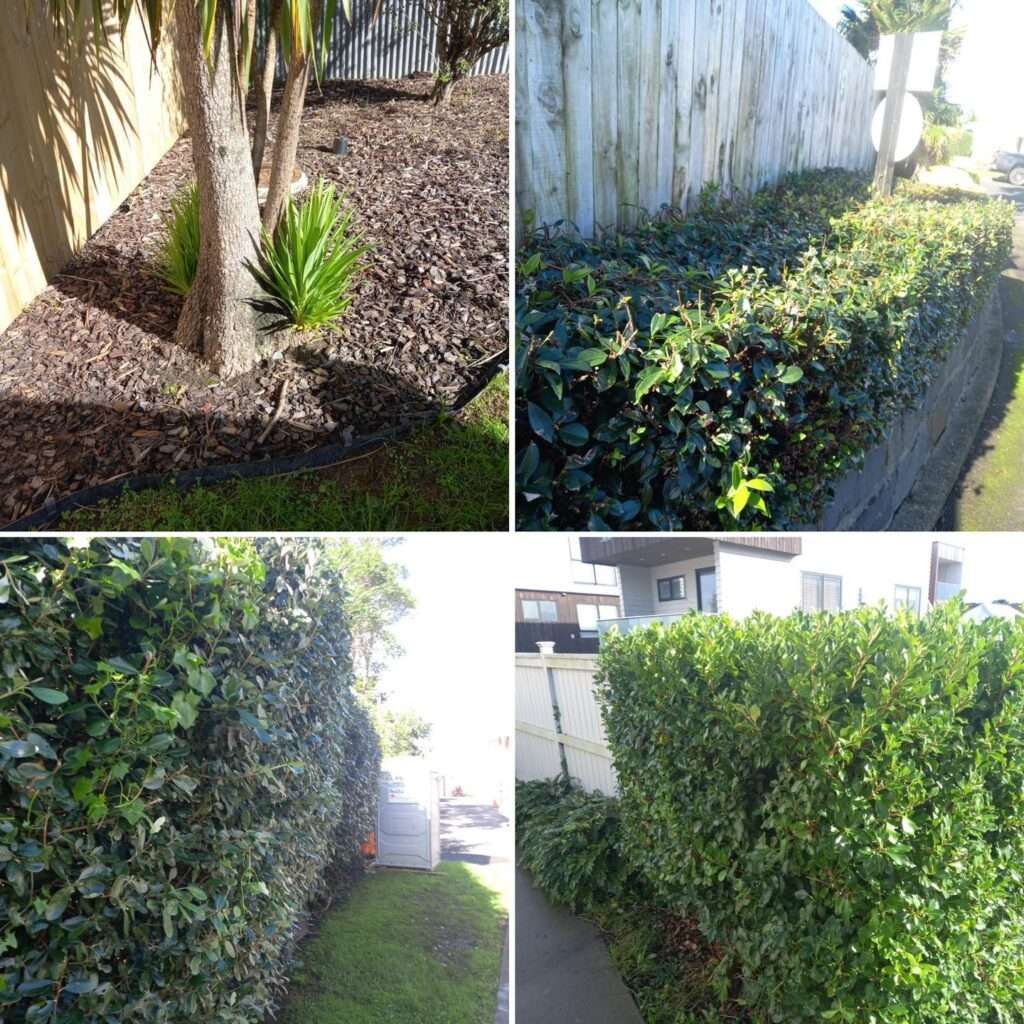 Garden Maintenance Services
Our garden maintenance services in Auckland are designed to help you keep your commercial property looking its best. We offer a range of services, including planting, pruning, fertilizing and weed control, to help you maintain a healthy and attractive garden.
Your commercial property is a reflection of your business. That's why we take pride in delivering top-quality lawn care services. Our team will ensure that your lawn is kept in tip-top shape all year round!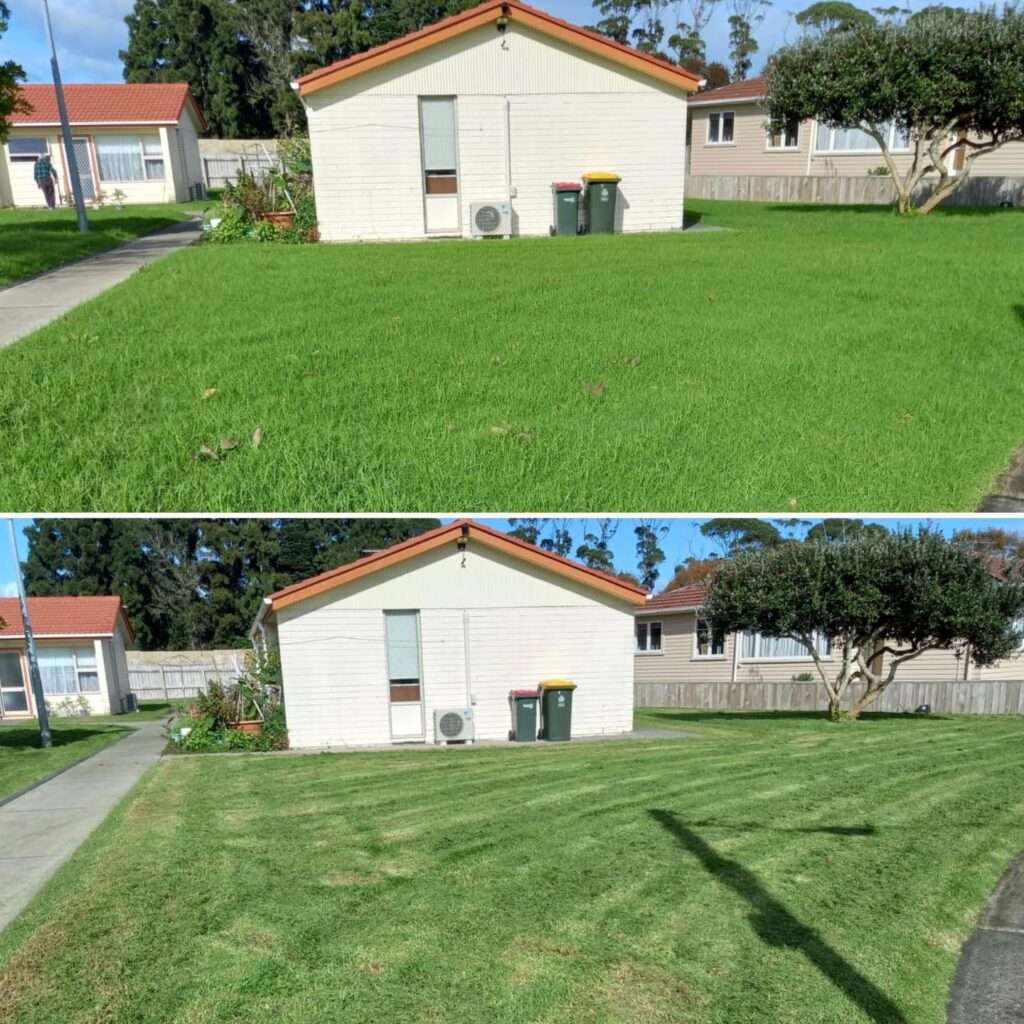 Got a bit of a mess in the backyard? Give us a call and we can help get your home garden sorted!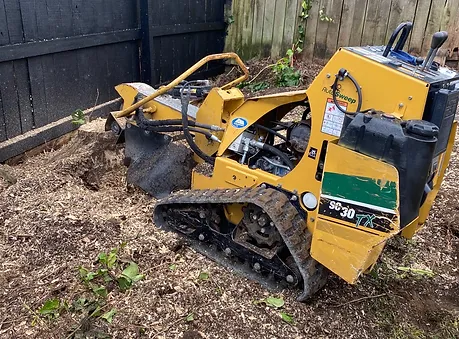 Stump Grinding & Removal
As a specialised job, stump grinding and removal requires years of hands-on expertise. We will utilise our experience in stump work and employ the methods and equipment required to get the job done. We promise effective solutions with quick turnaround.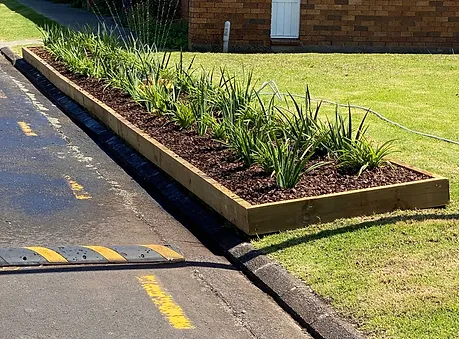 Garden Maintenance
Our
Garden services in Auckland
include lawn mowing (both push and ride-on), domestic and commercial, section clearing, shelter belt & hedge removal, bamboo removal, planting, and more.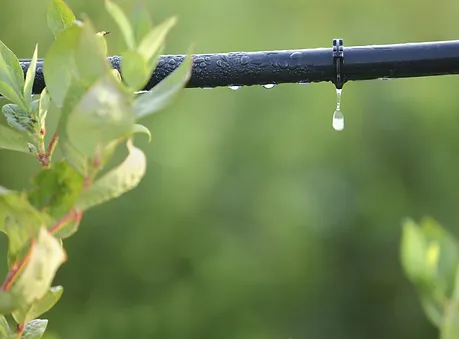 Irrigation
Irrigation takes the hassle out of watering your garden and ensures your garden gets the right amount of water. Our team of experienced experts will be able to sort all your garden irrigation needs.
Servicing Auckland and Surrounding Areas(Wellsford to Pukekohe)Call or Message Us for a Free Quote!
Professional & Experienced
Copyright @ 2023 Stump Grinding Auckland Ltd|Designed and Hosted by